The Gyro Store is the merchandising arm of Gyro International ~ our

Fraternity of Friendship ~ and is intended solely for the use of it's

membership. 
The Gyro Store offers only our approved  Gyro International items for

sale.  We guarantee prices of items in stock. 
Your support of these items boosts Gyro awareness and camaraderie and helps

in the pursuit of new

members.

                  
NOTE:  Contact International Headquarters for current pricing: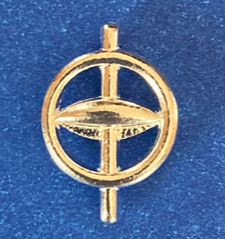 'New Member'
'Club President'
'Club Past President'
'Governor'
'Past Governor'
'Past District Secretary Treasurer'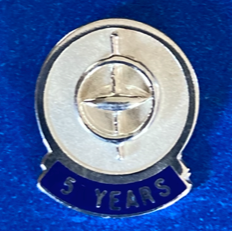 'Years in Gyro':     5, 10, 15, 20, 25, 30, 40, 50, & 60
'Merit Award':  for outstanding achievement by a Gyro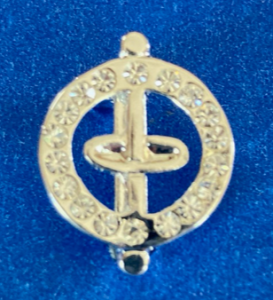 'Silver Rhinestone'
'Gold Rhinestone'
'Click Certificate' to enlarge
'Gyro Seal Sign' (available with adhesive backing)
To place you Order or for more information, please contact 'GLORIA' at Gyro Headquarters… 
Mail:  Gyro International, 1096 Mentor, Painesville, Ohio 44077
Phone:  Gyro International  440/352-2501
Fax:  Gyro International at 440/352-3882
Upon receipt of your Order an Invoice will be sent to confirm your Order and Payment is due upon receipt of your Invoice.